How Easy Is It?

Never before has such a powerful website engine been so easy to use. We've created a custom interface for Drupal that walks you through the website creation process.
Edit and Publish!
Putting a page online is as easy as editing your content and choosing "publish"! If you can use Microsoft Word you can use our website interface.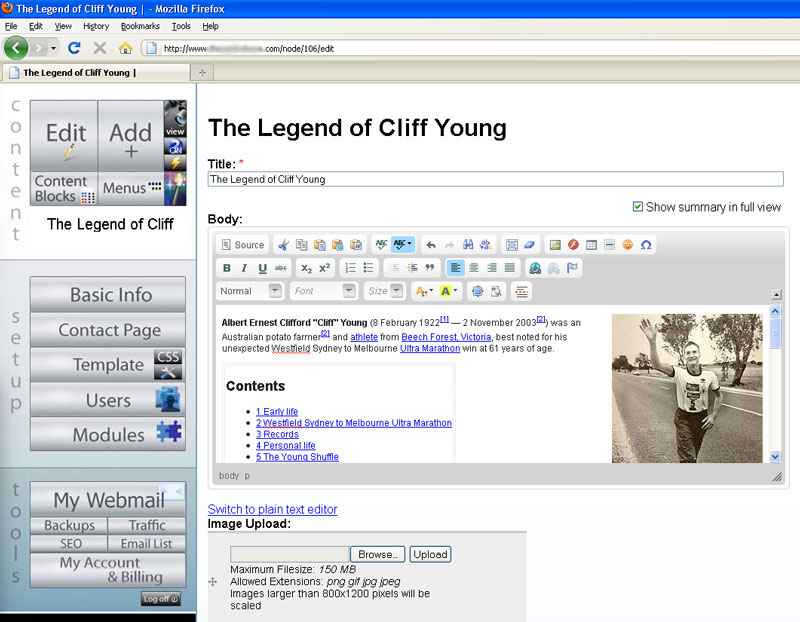 Use our ez interface to create and edit your pages...
Choose publish and...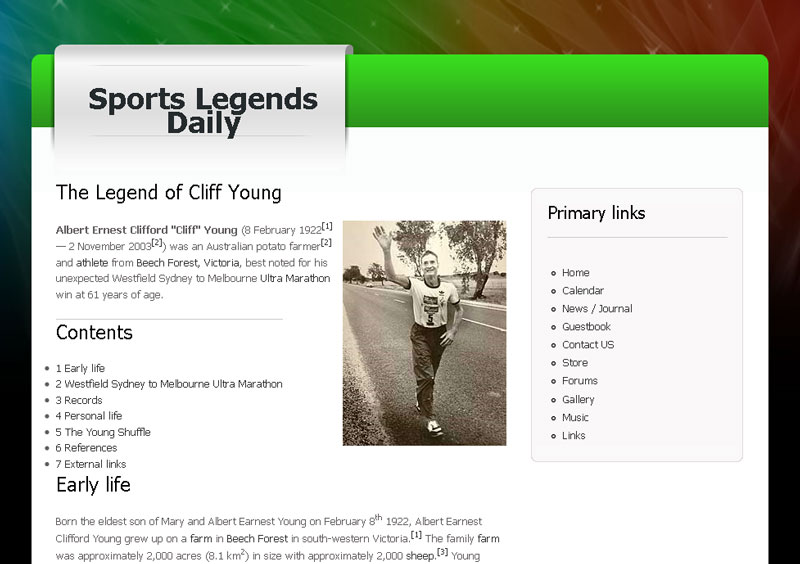 ... your page shows up in the theme of your choice. Hundreds of themes are available to choose from, and each theme can be customized to your preference using custom images and CSS.
On-demand Help Whenever You Need It

We know how much of a pain it can be to stop what you're doing and search for help documents when you're working on something important. That's why we've built the help into the interface, so you never have to leave what you're working on. Just hover over the item you need help with and a help window will pop up!